QROMIA
When our clients, providers and employees think about QROMIA, we want them to think of us as an image based on integrity, honesty and professionality of our services.
These three keys are part of the pillars which feed our company, and they have been built thanks to the persistence of QROMIA founders to make things right. We always look for the specialization and continuous improvement in all our value chain.
The human team, our big bet Unlike other sector businesses, our one is formed by our experimented own staff, which gives us a competitive edge at the moment to provide our services.
Comprehensive consulting. We offer comprehensive advice on the entire building envelope from the main manufacturers in the sector, both when planning the various work systems and during the execution of the project, with technical visits and supervision from the different manufacturers.

Homologation.

We work with the best products in the market, guaranteeing in all cases the highest standards of quality and reliability in your works, with the approval by the different manufacturers of all the systems we implement.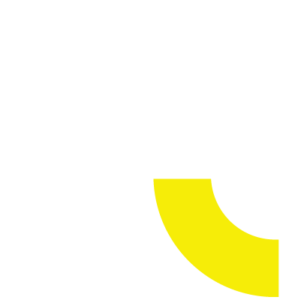 Thermal insulation, application of paints and mortars, passive protection against fire, resin pavements, facades refurbishment, structural reinforcement.

Asphalt sheets, prefabricated sheets, liquid polyurethane membrane, polyurea, Sikaproof, resin injections, cementitious mortars, polyolefins sheets.
VALUES
Your satisfaction is the key to all our efforts. Without it we would not be able to advance and improve every day.
We adapt to you. We propose the best solution for your project.
This is not a new world for us. We have been working and learning for many years.
"Don't try to be original, try to be only good, because nowadays that is already originality."
– Paul Rand –
QROMIA was born thanks to two company directors of the building industry. On one side, Llorenç Gost, who has more than 17 years of experience in the area where QROMIA will evolve its business. And on the other side, Jordi Caldentey, who has developed his last stage as an enterprise director of one of the most important businesses of the Balearic Islands, which also operates in the building industry.
Our common thread is the passion for doing things right and for give to our providers, clients and staff the importance they deserve. Everything that happens in QROMIA is thanks to them. We're only doing our bit.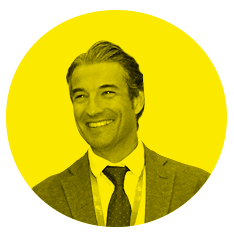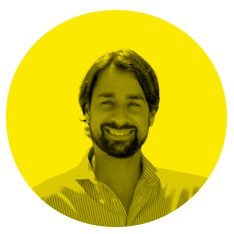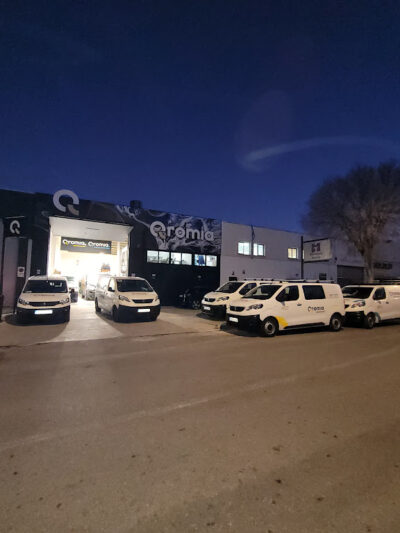 TEAM
Our daily main effort in QROMIA goes towards creating a teamwork, trying to line people up with the business strategy and inculcating them a different working way from what is currently found on the market.
For that purpose, all our workers are company employees, we don't believe in outsourcing because we think quality and work control are lost if we follow this way. Due to that, all our staff has the necessary and mandatory formation, and also counts with all the homologated training from the main market manufacturers QROMIA is working with in its different business areas.
To ensure the quality control in our services, we have created in QROMIA specialized teams for each one of our lines of business, always with the monitoring of the team leaders and the technical department management.
ENVIRONMENT
and safety and health at work
At QROMIA we have an integrated quality and environment management system based on the required reference standards ISO 9001 and ISO 14001, certified by AENOR.
Our commitment to quality is reflected in the strict implementation of our quality management system in all our project, in the continuous improvement of our processes, in our adaptation to the new technology innovations and in the environment preservation, trying to minimize to the maximum the derivate risks of our work.
QROMIA is also ISO 45001 certified, which standardizes management systems for occupational health and safety and is intended to protect workers and visitors from occupational accidents and illnesses by providing a safe working environment for QROMIA employees and associates.
PARTNERS
QROMIA works with the leading industry manufacturers in each business lines, and all of them count with the necessary recognition which consider them homologated installers.