SPECIALIZED LINES
At QROMIA we're pioneers in offering an integral service of all the building envelope: from buried structures, floors and field enclosures to facades and roofs.
This overall approach enables us to have a comprehensive view of the needs and habitability requirements to reach the wellness and environmental efficiency in buildings and properties, as reflected on the Technical Building Code.
To improve our quality service, we have focused our enterprise in two business lines:

Related to the application of one or two layers on a support both indoor and outdoor. The main function is to protect the constructive and structural elements against external agents (water, wind, heat, pollution, frosts, abrupt temperature changes, etc.).

Related to the supply of waterproofing services based on placing an insulation system, to avoid the filtration and/or penetration of liquids or other fluids to the inside or outside of a structure.
QROMIA has its own storage with all the necessary material and also the latest machinery to enable the quality of service.
All the applied systems by QROMIA respect the rules and regulations concerning substances and chemicals, respecting the safety of individuals and avoiding any environmental damage.
"A vision of an idea without the ability to execute it is only a hallucination."
– Steve Case de AOL –
For
HOTELS
We offer a wide range of services for hotels.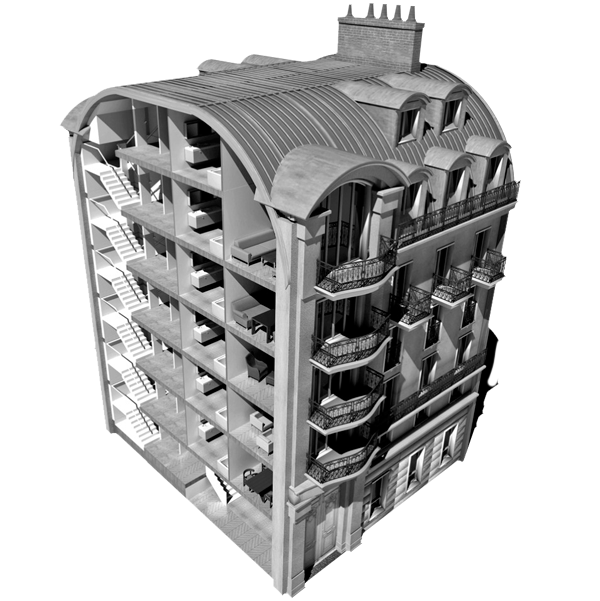 For
COMMUNITIES
These are our services for communities.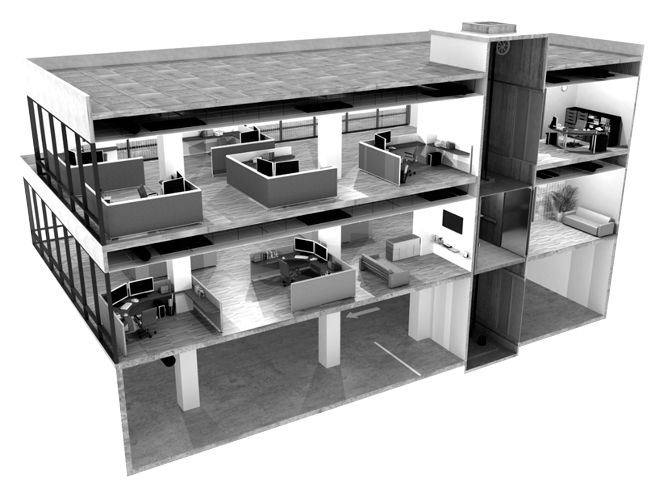 For
HOUSING
Single-family homes are part of our range of clients. You can see the details of each service.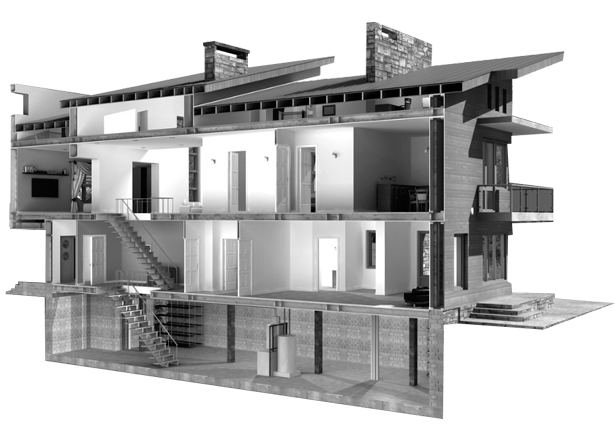 For sector
INDUSTRIAL
You can view the details of each service.