Mortars and painting application
We are specialized in all painting types: indoors and outdoors applied in new projects or in renovations. Our technical team will help you to decide the best option for you, depending on your needs. All our team is formed with courses in vertical Works, with all the personal protective equipment needed to renovation projects realization, maintenance or cleaning.
Products applied by QROMIA comply the law and CE rules related to chemical substances, respecting people security and avoiding any environmental damage.
Our services
Facades
We offer a wide range of solutions for the restoration and improvement of facades, with the application of high-tech mortars and paints that waterproof and even improve the energy efficiency of the building, both for newly constructed facades and for renovations.
Metal protection
we offer special finishes in harsh environments to our clients, combining epoxy primers with polyurethane enamel finish, which resist really good outdoors.
Interior Decoration
We're specialists on wallpapering and mural, textile, vinyl and slate coatings. We have the latest technologies and trend information of interior design, we'll perfectly adapt to the client decorative team requirements.
Passive fire protection of structures
We have solutions in intumescent paints, varnishes and fireproof mortars of perlite and vermiculite for the passive protection of structural elements against fire, as well as systems for sealing the passage of facilities, depending on the needs of each case. At the end of each project, we deliver the corresponding certificate, guaranteeing the process carried out.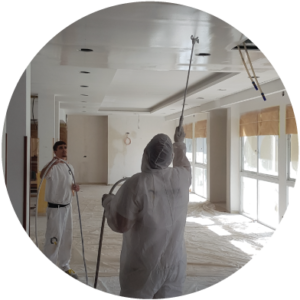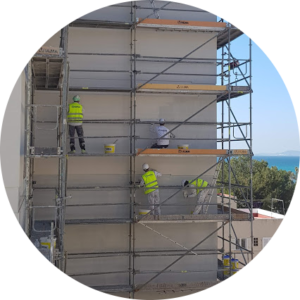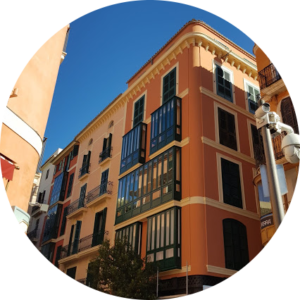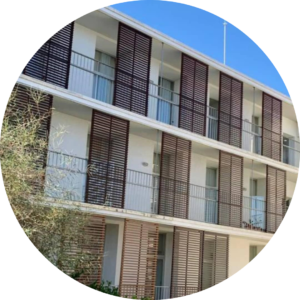 "A journey of a thousand miles begins with a simple step."