Bituminous sheeting system
Bitumen sheets or asphalt sheets have been, before the existence of new materials, the traditional waterproofing system used in construction.
According to the surface you want to waterproof, bituminous sheets can be divided on:
-Non-protected sheets: used when the surface is finished with mortar, tile, gravel, filter lab, etc.
-Self-protected sheets: covered by aluminum or slate and normally used when sheet must be under direct sunlight.
The main benefits of this system are: waterproofing system in any event, its resistance to weather conditions and its ability to withstand the frequent traffic, even heavy vehicles.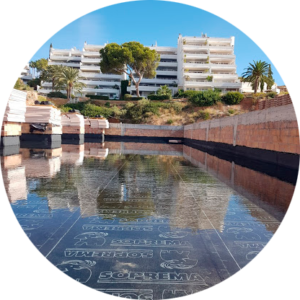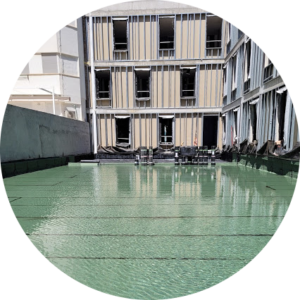 "A journey of a thousand miles begins with a simple step."