Their uses are most extensive than the bituminous sheets ones, so you can use them additionally to waterproof safe water tanks, reservoirs, lakes and swimming pools. They are presented in various thickness measurements (from 0.8 mm to 2 mm) and also with different fiberglass armors and polyester, depending on its uses. As the bituminous ones, they can be placed with an under protection as tile, gravel, ground, etc. or they can just stay outdoors.
Prefabricated sheets have been demonstrated as good ones for any support, particularly with notable structural movements, as metal elements or concrete prefabs.
TPO sheets

. The TPO sheet (Flexible Thermoplastic Polyolefin) is fabricated with the incorporation of an ethyl propylene rubber to a poly propylene matrix, and sets itself up adding a polyester mesh. The FPO sheet combines the resistance of the rubber with the heat-sealing capacity of a thermoplastic in one same sheet, with really good benefits at the time to install it in a project. Its finish in beige color makes the FPO a waterproofing membrane which reflects heat, obtaining a real reduction of energetic costs. This type of sheets is advisable for all hydraulic project types.

PVC sheets

. PVC sheets (Polyvinyl chloride) are used as a waterproofing wall when producing all type of decks and terraces, although they are also frequently used to cover tanks and swimming pools. Among their many qualities we can highlight the mechanic ones, because they have high stretch resistance. This material has also good resistance to stay outdoors, a huge flexibility and its benefits are really good to have a perfect solderability.
MDPE sheets. The MDPE waterproofing system (Medium Density Polyethylene) is based on a rubber synthetic and high-performance component, which provides really good benefits against weather conditions and it's better than other monolayer membranes. Durability, design flexibility and ease of installation are just a few of the many advantages of the MDPE sheets. They are a very optimal material to waterproof pools, lakes, tanks and facades, due to its fabrication: huge mantles up to 1000 square meters without joints.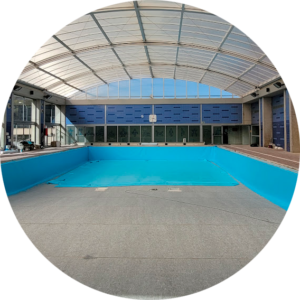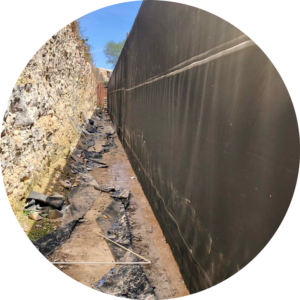 "A journey of a thousand miles begins with a simple step."